Exhibitor Spotlight: Small Town Dusk
Apr 3, 2023, 17:47 PM
Get to know this new exhibitor appearing at our brand-new show in November at Gas South Convention Center.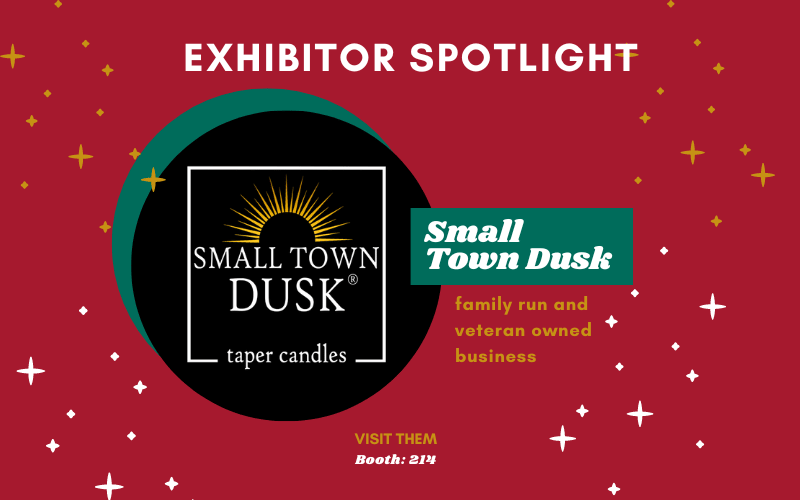 Company Name:
Small Town Dusk
Where can we find you at the show?
Booth 214
Describe your product(s) and/or service(s):
Small Town Dusk is a family run and veteran owned business located in Lancaster, Pennsylvania. Small Town Dusk was founded with one goal in mind: to provide customers an alternative taper candle option that is safe, realistic, and flameless, while not compromising decorative design or quality. We use traditional techniques to create fun taper candles that come with a built-in battery operated LED flickering bulb on a timer, and are hand-dipped in real beeswax for a realistic look and feel. We have over 100 different decorative designs, making them not only great for any home décor, but also very gift-able. Our candles are proudly designed, hand-dipped, and packaged in the USA.
What are your best tips for the holiday season?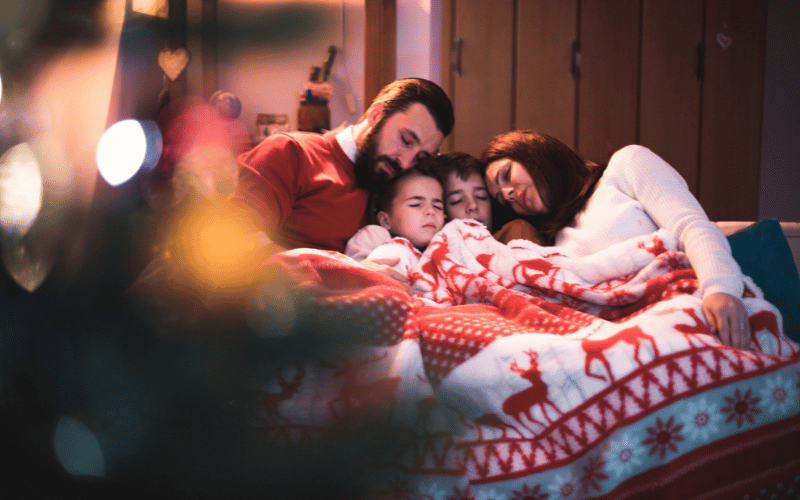 Our best tip for the holiday season is to take time to enjoy family and friends. The holiday season can be very hectic between shopping and holiday parties, but taking time to enjoy what's important is key.
What are your featured items or show specials for the Atlanta Holiday Boutique?
Our show special for this year's holiday show is $8 for 1 candle of 3 for $20 (including sales tax).
What's your best holiday shopping advice?
Our best shopping advice is to make a list. Making a list ensures that you don't forget anyone or anything and it also helps keep holiday shopping budget friendly by sticking to what's on the list.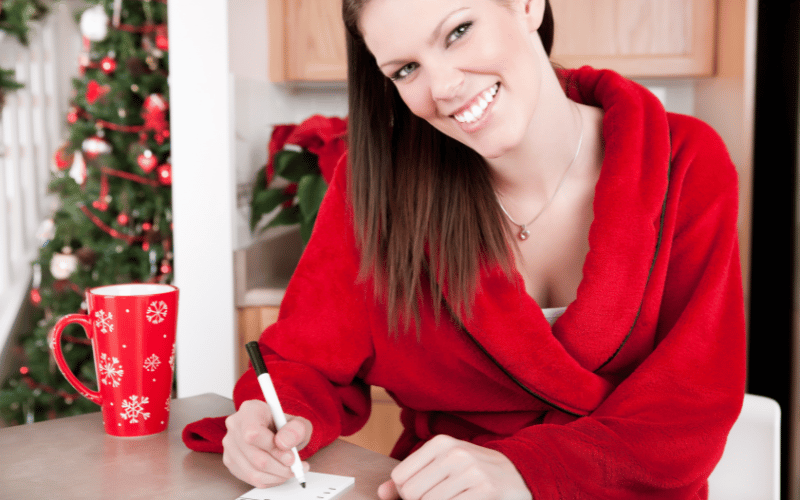 What's your favorite part about being in this holiday show?
We are excited to be participating in the Atlanta Holiday Boutique's first year. This is our first time visiting Georgia and are looking forward to taking in the sights and meeting new people. We love participating at holiday shows and knowing that our candles will brighten someone's day on Christmas morning.
What's your favorite Christmas movie?
Our favorite Christmas movie is The Santa Clause.
Is there anything else you think folks should know about your business?
Small Town Dusk is a family run and veteran owned business located in Lancaster, Pennsylvania. We are very excited to take our business on the road and explore new markets.