Get Ready for the 2023 Atlanta Holiday Boutique
Jun 16, 2022, 17:55 PM
Shopping, food, and fun all in one place. The Atlanta Holiday Boutique is taking place at the Gas South Convention Center on November 3-5, 2023. With hundreds of exhibitors showcasing a variety of unique gift and products for your family, you'll be sure to walk away with some great finds for everyone on your Christmas list – plus a treat (or two!) for yourself.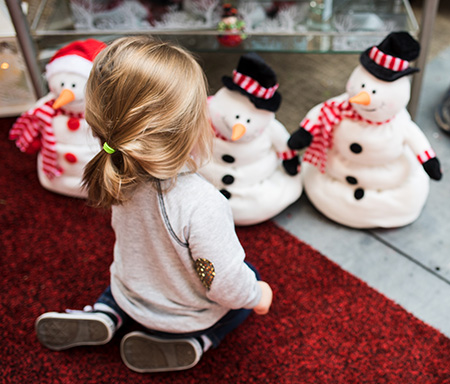 Shop like a pro with our top Atlanta Holiday Boutique tips and tricks:
Purchase your tickets ahead of time. You can save by purchasing your tickets online before you come, and you also won't have to worry about waiting in line to get tickets!
Check out the vendors online. You'll want to check out all the great vendors when you get here, but it can be helpful to do a little research to see which vendors will be here and to help you determine which ones you'd like to be sure and visit.
Grab your friends or family. The Atlanta Holiday Boutique is more than just shopping, it's a great experience that you'll want to share with others. From music to food and drinks, you can have a fun day out while you get some holiday shopping done.
Think about who you want to shop for. You can start checking off your holiday to-do list, so make a list of the people you'll need to purchase gifts for. There are a lot of unique, cute ideas for all ages, so keep everyone in mind! And we won't tell if you get an item, or several, for yourself.
Opening Day perks. Being among the first to shop the show, you'll be able to take advantage of the full inventory of items vendors have available for purchase.